The benefits of having a corporate health insurance program
5 June 2018 - 1:47pm
A good corporate health insurance plan demonstrates to current and prospective employees that you value their well-being and see them as more than just an asset. It also offers significant benefits to employers that can both affect a company's bottom line for the better, and create a strong workplace culture. Here are some of the top benefits of a corporate health insurance policy.
1. Corporate health insurance cuts absenteeism
Patients with private health insurance generally experience shorter median waiting times for elective surgery.
Absenteeism in Australia has increased by approximately 10.5 per cent from 8.6 days to 9.5 days per employee, a 2016 survey by Direct Health Solutions (DHS) found. This is costing employers an average of $3608 per worker per annum, according DHS managing director, Paul Dundon. However health insurance policies can reduce absenteeism and save your business money.
A corporate health insurance plan can provide your employees greater options when it comes to care, benefiting employee health, reducing absenteeism and saving you money. Shorter wait times in the private sector are a major benefit to staff and can reduce the length of time needed away from work. A report from the Australian Institute of Health and Welfare showed that patients with private health insurance generally experienced shorter median waiting times for elective surgery - 20 days compared with 42 days for public patients.
2. Corporate policies are more flexible than you think
Employers who operate a small business or a start-up often don't look into corporate health insurance due to cost-related concerns. However, there's great flexibility in the type of cover you can provide and the amount you pay. HICA can provide flexible health insurance options for employees of corporations, associations and small businesses alike.
In fact - like personal private health insurance programmes - corporate health insurance lets you select from hospital cover, extras cover or a combination of the two. And you'll also be able to choose whether the business pays for the cover, or you can negotiate with your employees as to how much would be appropriate for them to contribute - thus reducing the net cost to the business.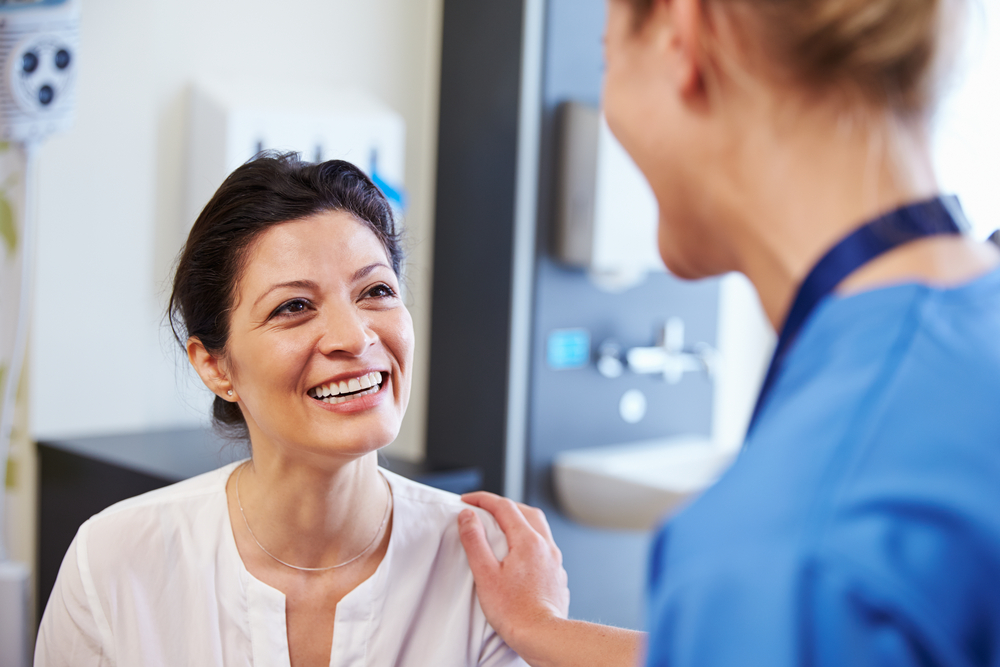 3. You can be as hands off as you like
HICA can conduct individual health insurance assessments to give your full and part-time employees personal recommendations depending on their pre-existing conditions and cover requirements. That means you can remain at arm's length from all the details of products and health funds - while we manage your corporate health insurance package. In short, there's no need to worry about increased administration when you take on corporate healthcare care insurance in your workplace. Our services include:
Meeting with staff and managers to access needs and budget.
Developing a project plan and timeline.
Obtaining relevant submissions from health funds.
Analysing products and services.
Providing written and verbal reports to management.
Negotiating with the relevant funds to finalise service details.
Developing an implementation plan.
Annual review of existing plans.
4. Corporate health insurance provides access to mental health services
Workplace bullying in Australia is a growing concern and along with stress, is a major cause of mental health-related issues.
Productivity losses associated with a lack of commitment to psychological health and safety in the workplace can cost approximately $6 billion per annum, a report published by Safe Work Australia estimated.
Workplace bullying is a silent epidemic that can directly affect an employee's mental health, according to Professor Gary Martin, the Chief Executive of the Australian Institute of Management in WA. Professor Martin stated that the effects of bullying can lead to extended absences from the workplace. To ensure your employees have appropriate access to mental health services, HICA's policies can cover admitted psychiatric services and psychology consultations, which complement employer-provided Employee Assistance Programs (EAP).
5. You can attract and retain the best employees
Savvy employees are always on the lookout for employment packages with fringe benefits and competitive salaries. Attracting skilled workers can be a challenge - companies found it significantly more difficult to find suitable labour in the fourth quarter of 2017, according to a National Australia Bank quarterly business survey. Offering corporate private health insurance is a great way to attract and retain talented staff.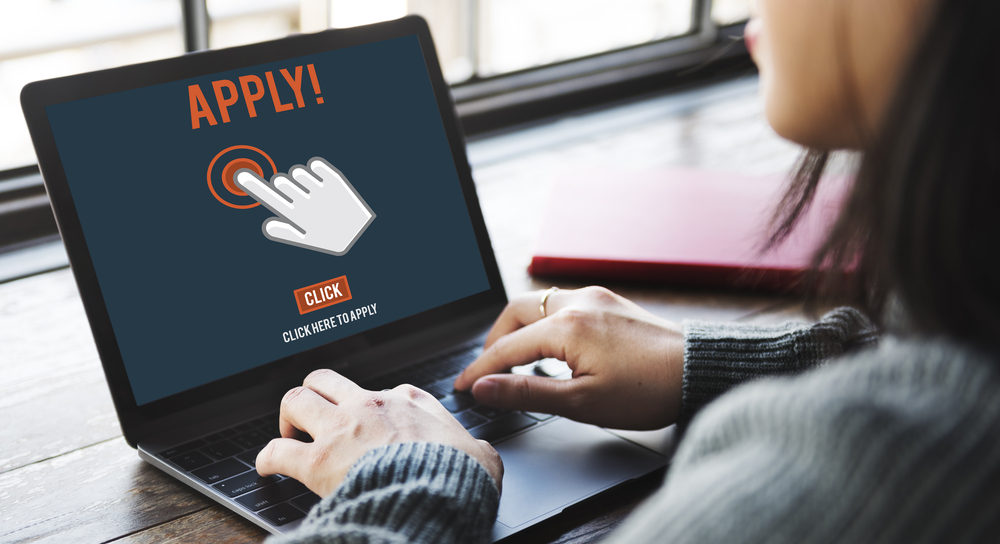 In fact, more than half of employees believe their employer should subsidise their private health insurance according to a report published by Allen Consulting Group. With the rising cost of health insurance premiums, an employer offering to partially or fully fund a health insurance policy stands out to prospective employees. You can establish a long-term employment relationship with staff by increasing health insurance benefits or reducing the cost of their contributions over time.
6. The right policies will improve company culture
Corporate health insurance plans can include weight loss, quit smoking and health management programs. These options improve company culture by encouraging employees to take control of their health and even build rapport with their colleagues. Beyond this, policies can create positive environment for staff with children by providing cover with no excess for dependents as well as access to wellness programs designed to improve work-life balance.
Selecting a corporate health insurance plan
There's a vast selection of options and strategies for you to choose from depending on the size of your organisation and budget. To help you choose the right plan for your company, HICA can analyse your business to determine which strategy will meet your needs. When comparing policies some important factors to consider are whether the plan will include disability benefits, policy management, what discounts are available and what employee incentives and benefits are offered.
HICA not only helps you implement an effective, tailor-made corporate health insurance plan, we also help to handle its administration and monitor its performance according to agreed objectives. Call us on 1300 732 757 to find out how we can support your business.